I want to craft unique and memorable experiences through games that'll stick with players for years to come. I hope gain more experience and improve my skills in my efforts to reach this goal!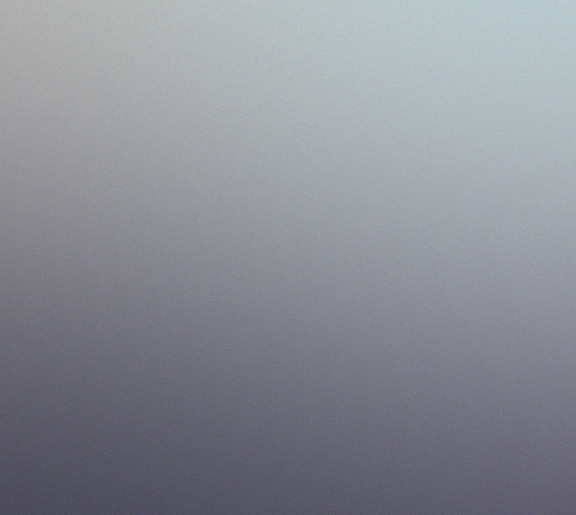 Full-stack web development on internal API foir web app. Software engineering for internal cloud-computing systems and automation.

Content designer and software developer. Implement strong visuals and programming for broadcasts centered around presenting non-expert information in a penetration testing setting.

Game designer developing mechanics and systems for an educational card game. Web developer who maintains and updates game's website with new information and events.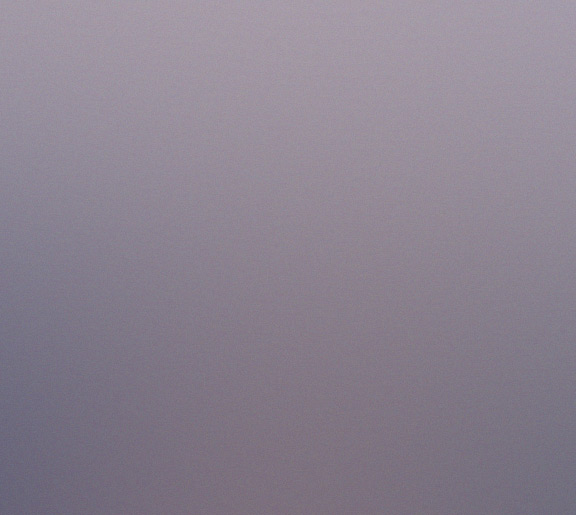 Gameplay programmer improving internal game systems, and implementing new mechanics for the game. Level designer creating new challenges and interesting gameplay experiences for the player.

Graphics programmer using DirectX11 and DirectX12 to study and explore advanced graphics techniques, optimizations and engine architecture.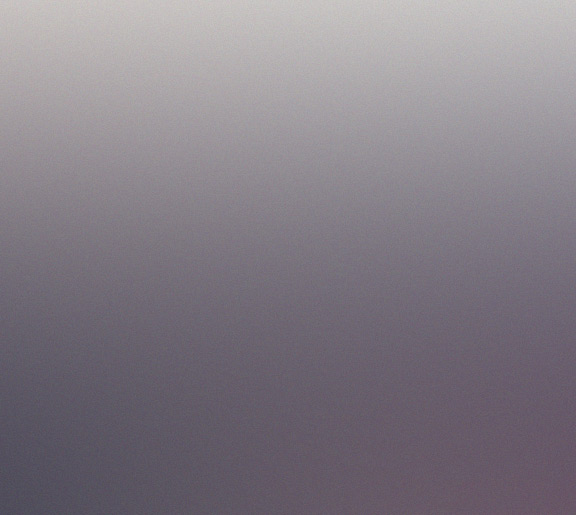 Rochester Institute of Technology, May 2022

Bachelor of Science: Game Design and Development, GPA 3.8

German B2 Language Certification, June 2018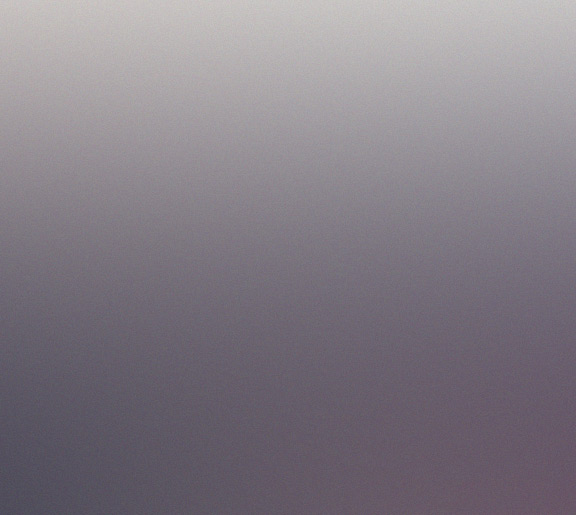 Programming Languages

C#, C++, Python, HTML, CSS, JavaScript

Software/Tools

Unity, DirectX11, DirectX12, OpenGL, Game Maker Studio 2, Blender, Microsoft Excel, Kubernetes, Argo Workflows

Foreign Languages

German (written and verbal)
If you just want the best and most-recent of my resume, here's a download to a generic version of it!
Download